We offer a number of living options and services for your loved ones.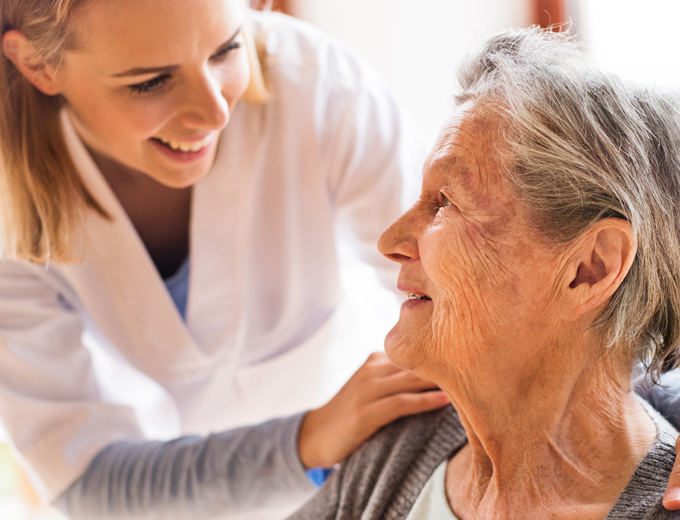 Nursing Home
We offer 24-hour skilled nursing care with physical, speech and occupational therapy services available.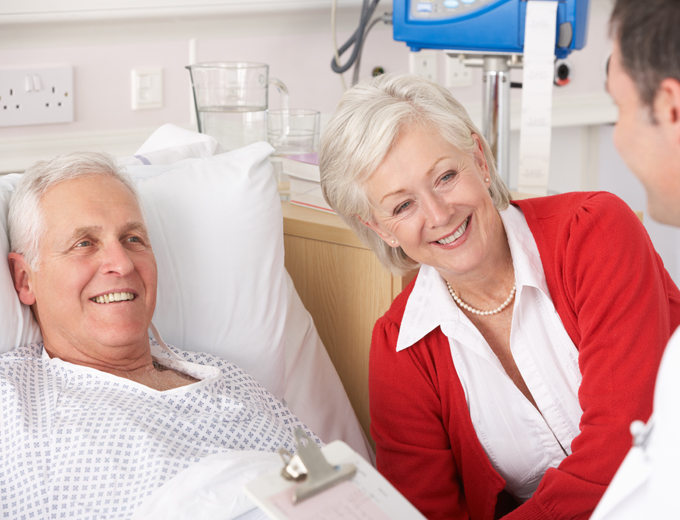 Short/Long Term Stays
From a few days to a couple months, sometimes the best choice is a good rest and proper recuperation before returning home.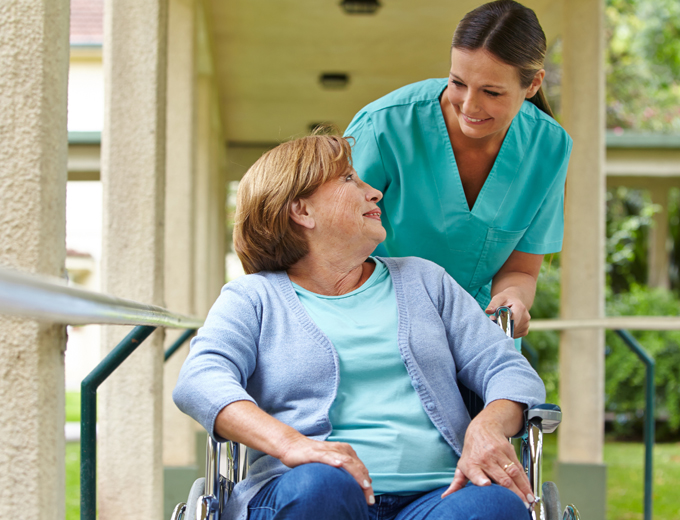 Assisted Living
We offer assistance with your daily living needs with several different apartment-style options to help you as remain independent as possible.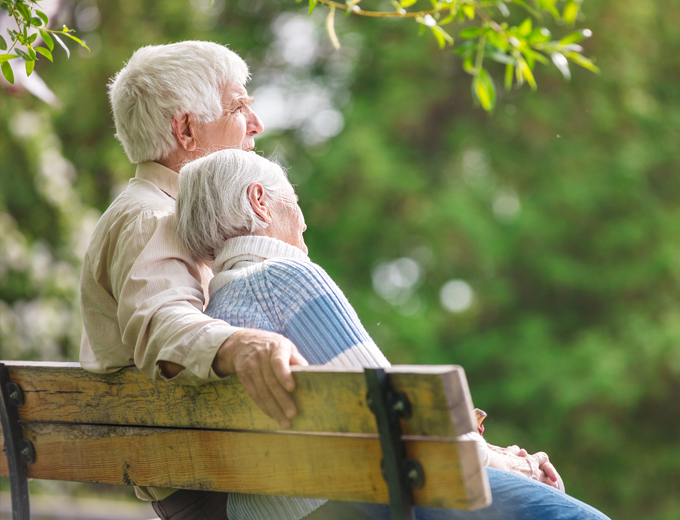 Independent Living
Park Villa Apartments offer cozy, independent and private living arrangements in a congregate setting. For residents 55+.
Senior Services
In-home services are available to area seniors who are interested in senior activities. Home meals, transportation and volunteering are available.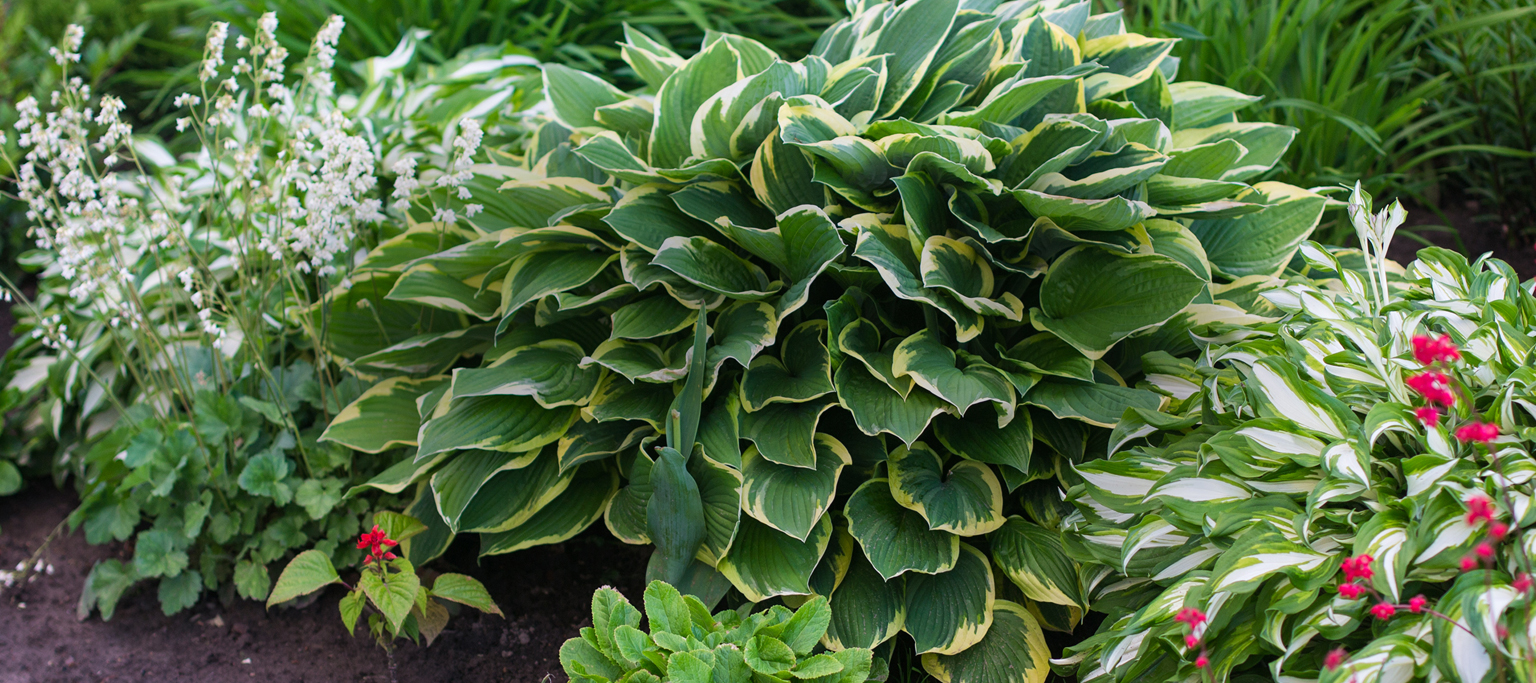 …"As for me and my house, we will serve the Lord."
Joshua 24:15